ภาษาอังกฤษ I (AP English I) - รุ่นที่ 16/2
Kasetsart University
Enrollment in this course is by invitation only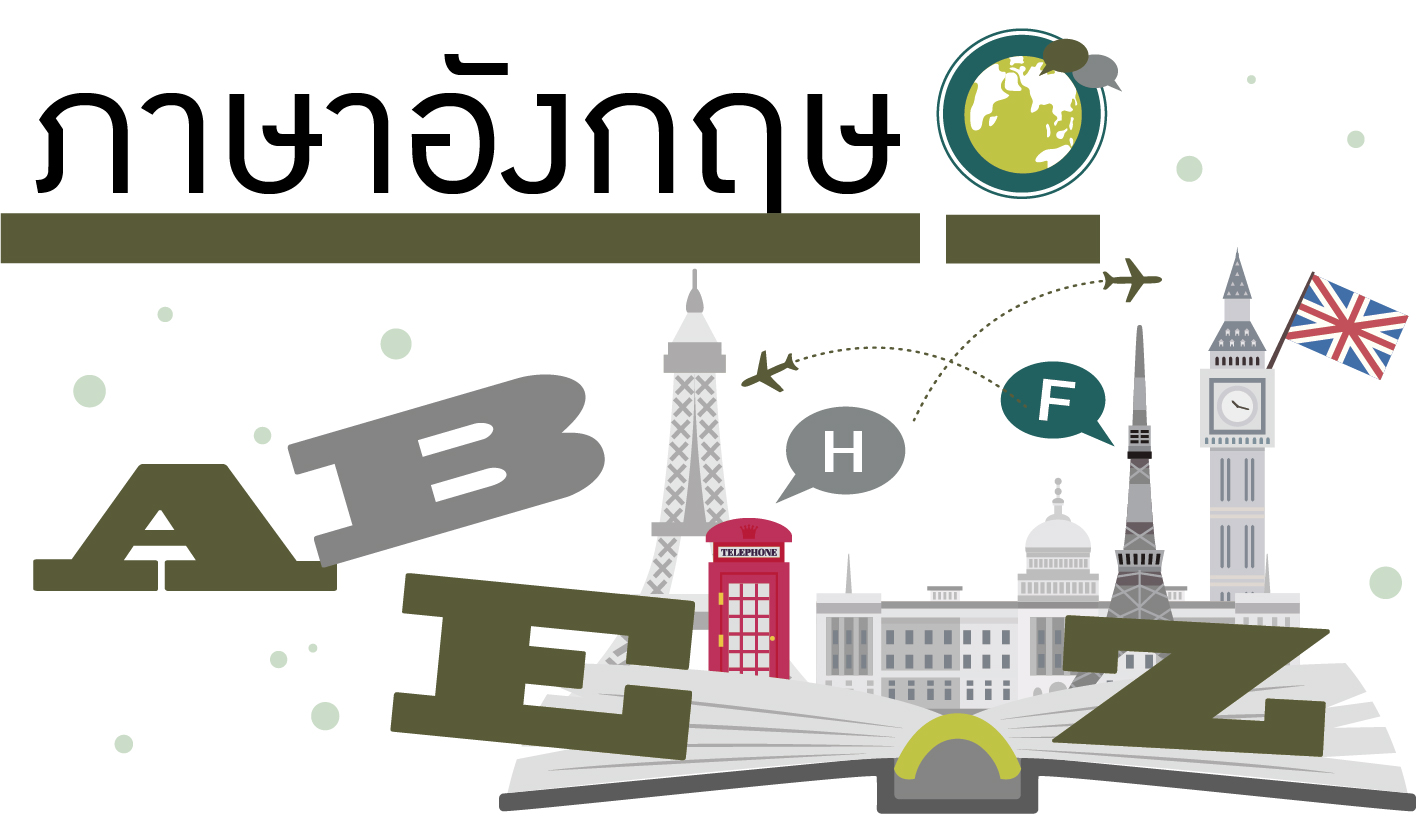 Course Descriptions
01355001 AP English 1
Use of English in daily life on various topics with a focus on communicative skills especially listening and speaking. Encouraging independent learning and collaborative work. Exposure to English through authentic materials.
การใช้ภาษาอังกฤษในชีวิตประจำวันในหัวข้อต่างๆ โดยเน้นทักษะการสื่อสารโดยเฉพาะการฟัง และการพูด ส่งเสริมการเรียนรู้ด้วยตนเองและการทำงานร่วมกับผู้อื่น การได้เรียนรู้ภาษาอังกฤษจากสื่อที่เป็นของจริง
Course Objectives
1. To provide the students opportunities to improve their English practicing their four basic language skills, which are speaking, listening, reading and writing, and focusing on English used in everyday life.
2. To enhance the students' confidence in using English for communication.
3. To enhance the students' communication skills, social skills and thinking skills such as critical thinking, problem solving, and creative thinking.
Methods of Teaching
Language skills are learned from doing tasks and solving problems via online. Teachers provide language support and suggestions to help students complete the tasks. Lectures on specific language points are also provided. Self-studies are also applied especially speaking and writing activities.
Instructional Materials
1. Richards, Jack C. & David Bohlke. (2019). Four Corners 2A & 2B. Singapore: Cambridge University Press. หมายเหตุ หนังสือ Four Corners 2A & 2B เป็น Digital textbook and workbook
2. Video clips
Course Outline
Chapter 1 | My Interests
Chapter 2 | Descriptions
Chapter 5 | Health
Chapter 7 | Shopping
Chapter 8 | Fun in the City
Evaluation
คะแนนเต็ม 100 คะแนนแบ่งเป็น
1. Midterm examination 35 คะแนน
2. Final examination 55 คะแนน
3. Oral examination 10 คะแนน
Grading Criteria
85-100 = A
80-84 = B+
75-79 = B
70-74 = C+
65-69 = C
60-64 = D+
55-59 = D
0-54 = F
Course Staff
Asst. Prof. Wattana Anantapol
Department Head of Foreign Languages Department
Faculty of Humanities, Kasetsart University
Staff Member #2
Biography of instructor/staff member #2
Frequently Asked Questions
What web browser should I use?
The Open edX platform works best with current versions of Chrome, Edge, Firefox, Internet Explorer, or Safari.
See our list of supported browsers for the most up-to-date information.
Question #2
Your answer would be displayed here.